Car Warranty Guide: Bumper-to-Bumper vs Powertrain Warranty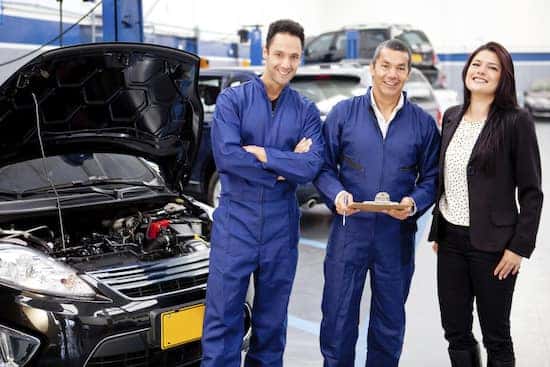 Do you know the difference between these two warranties? Most people think that the powertrain warranty covers just as much as a bumper-to-bumper warranty, but you get a lot more with the ladder. A powertrain warranty covers the main parts of your vehicle that make it run. This includes the engine, powertrain, and some of your drivetrain components. You should read over a warranty closely to see which parts are covered.
Bumper-to-bumper warranties are typically included with new cars and cover almost everything from the front end to the back end of your vehicle. This means that even your engine, air conditioning system, electrical system, and drivetrain are included in this warranty.
Most dealerships will provide you with multiple options, so you should always read over the warranty before signing on the dotted line. Warranties are made to protect the driver in case of errors, defects, and unforeseen damages that the manufacturer can repair or replace. You can see all of your warranty options at Sam Leman Chrysler Dodge Jeep Ram of Bloomington.