The 2018 Dodge Challenger SRT Demon Dominating Drift Races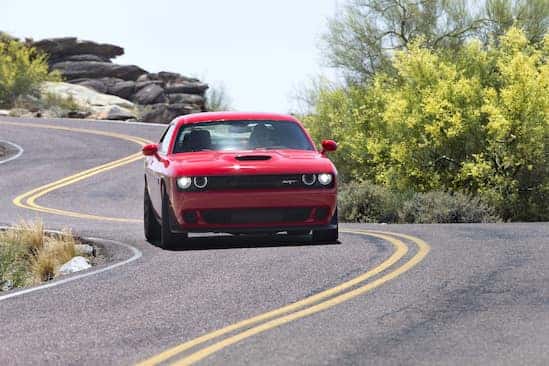 Whereas we must appreciate how cool the best cars in the world are, car buyers are now looking for uniqueness and style in every car they buy. It is for this reason that the 2018 Dodge Challenger is nothing short of a jackpot.
This car has one of the fastest speeds today; it's faster than many other $1 million exotic cars out there. With its new look, the Challenger SRT Demon also comes with a 6.2L V8 engine that promises nothing short of the highest torque produced by high-end cars today. The car also features a functional air-grabber hood to assist the torque reserve launch system as a precaution when driving at high speeds.
In addition, this car comes with 315/40R18 Nitto drag radial tires that are optimized for strip performance, freeways, and high commercial roads. To get an amazing deal for this car, visit our Sam Leman Chrysler Dodge Jeep Ram of Bloomington today!