Travel Tips for Avoiding Traffic This Holiday Season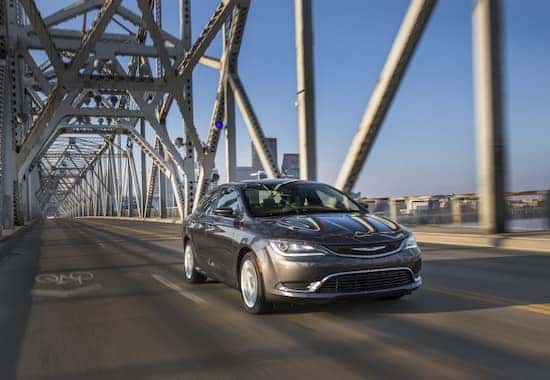 Don't make the mistake most other travelers are doing, and that is not having a plan for heading on the road. Most drivers will hit the interstate during the day and wonder why they are stuck year after year in the same traffic mess.
Most drivers will not plan alternate routes this holiday. Pick some roads that travel along interstates to avoid all that congestion.
The best time to start your journey is when the rest of the drivers are sleeping. Pack the car during the day, rest, and then get everybody in the car after it get dark. You will have 8 hours of less people on the road, so you can make up some good time.
Locate all the airports along your route, and plan to go around them to avoid holiday traffic.
At Sam Leman Chrysler Dodge Jeep Ram of Bloomington, our mechanics are here to tune up your vehicle so you have smooth sailing on the highways.